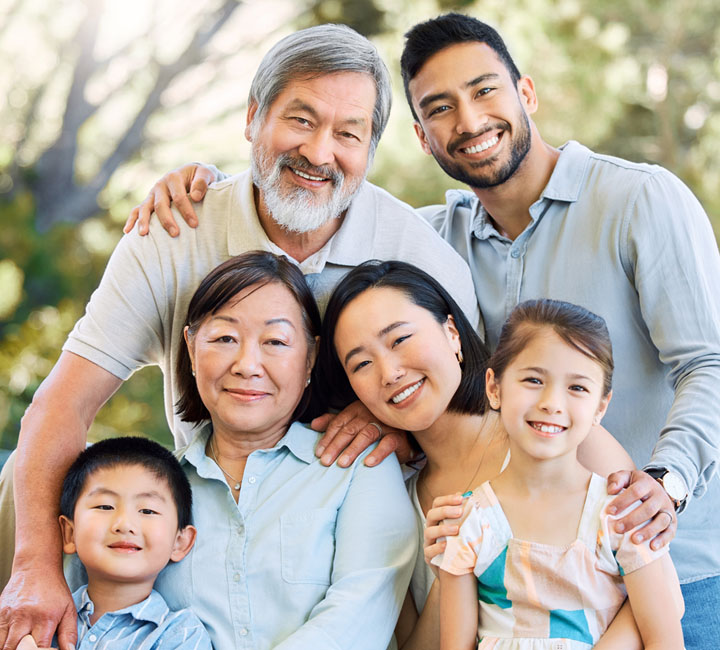 Our areas of expertise
Our expertise lies in offering Gas Permeable contact lenses (commonly known as GP lenses) with customized visual correction to address various eye conditions and cornea disorders:
Our Eye Care Professional Service Team are seasoned specialists in the eye care field, dedicated to delivering top-notch eye care services to professional service providers across optical outlets. Together, we pride ourselves in caring & helping to improve the vision and the overall well-being of the consumers.
With their expertise, training, and experience, our Eye Care Professional Service Team is equipped to handle a wide range of eye-related issues, providing personalized, effective eye care solutions with the best possible care for our consumers.
Benefits Of Gas Permeable Contact Lenses
GP lenses are made of firm and durable permeable materials that allow good oxygen flow through your eyes.  These lenses are custom-made to suit each patient's requirements, providing crystal clear and stable vision.
OCUVIQ® GP lenses are manufactured from advanced contact lens materials that provide exceptional oxygen flow resulting in healthier and clearer vision.