What are
GP Contact Lenses
GP lenses are manufactured from firm, durable, and permeable materials that allow good oxygen flow through your eyes, which helps to keep the eyes healthy.

GP lenses are developed through extensive research and customization, and designed to suit individual patients' needs, providing crystal clear and stable vision.   Consult an eye care professional to guide you on options available and lens wear suitability.
Benefits of
GP Contact Lenses
OCUVIQ® GP lenses are manufactured from advanced contact lens materials that provide exceptional oxygen flow resulting in healthier and clearer vision.
Advantages of GP and Soft Lenses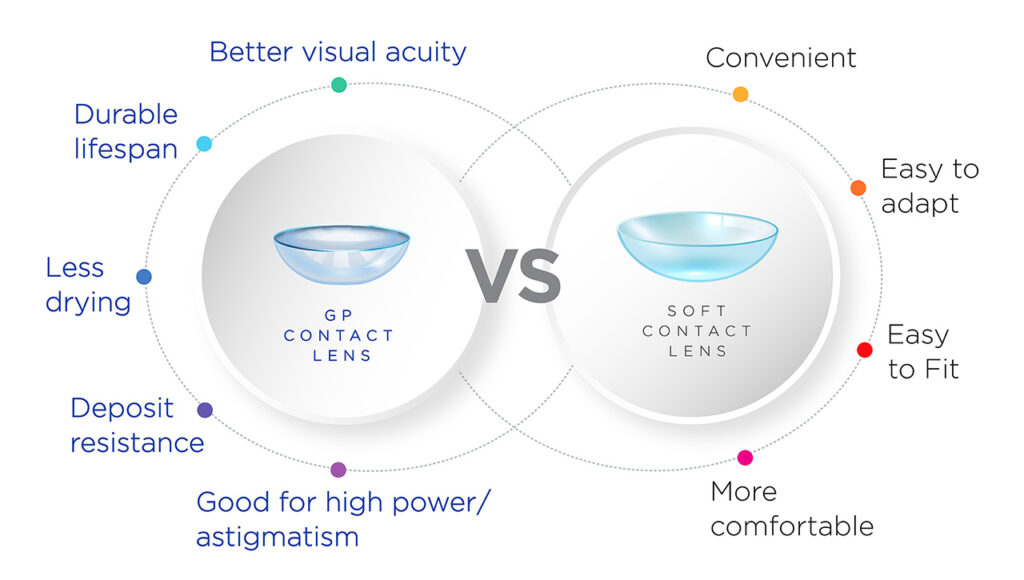 Your eyes deserve the best care
Do not let any eye condition compromise your lifestyle.  Act now, and find an Eye Care Professional/optical store near you to help maintain good eye health.
With a direct presence in Singapore, China, Hong Kong, Malaysia, Indonesia, and Taiwan, as well as a network of international distribution partners, Oculus's products are readily available in over 50 countries worldwide.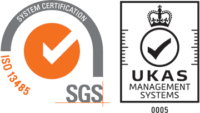 Oculus's products are manufactured in conformity with the quality assurance system ISO 13485 requirements.