OCUVIQ – Vision • Intelligence
Vision is our passion.
Intelligence is at the core of everything we do.
Vision fueled by intelligence.

At Oculus, our unwavering commitment is to enhance the visual well-being of individuals across all walks of life, catering to the patient's ever-changing needs and preferences with a comprehensive range of intelligently crafted products to effectively address a wide range of eye health issues and conditions.

Opt for OCUVIQ for your eye care needs and experience the difference.  We are dedicated to providing accessible and affordable eye care solutions without compromising quality or performance.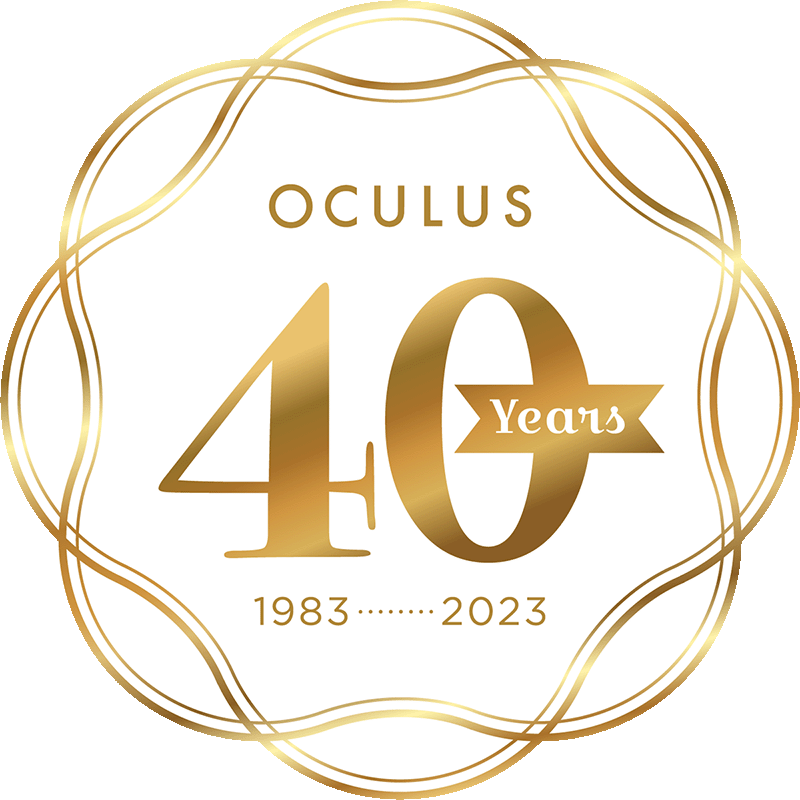 Oculus
1983 – 2023
(40 years in business)
Oculus is a distribution partner of Boston lens care products, Tiedra Esencia and Alexa contact lenses and lens care products, and a licensed manufacturing and distribution partner of Art Optical and Rose K lenses in China, Hong Kong, Singapore, Malaysia, and Indonesia. Oculus's products are manufactured in conformity with the quality assurance system ISO 13485 requirements and meet the Medical Devices Directive 93/42/EEC.

Oculus has a direct presence in Singapore, China, Hong Kong, Malaysia, Indonesia, and Taiwan, with a network of international distribution partners, Oculus's products are sold in over 50 countries globally.
Oculus is excited to announce the dynamic new partnership with Tiedra Farmacéutica SL (TIEDRA)
Tiedra Farmacéutica SL (TIEDRA), a private capital biopharmaceutical company founded in 2003 by members of the TIEDRA family and headquartered in Alcorcón, Madrid, Spain, marking a significant milestone in our pursuit of excellence, relentlessly bringing forth new, improved products leveraging on the research, development, and innovation to provide quality eye care solutions to enhance people's vision and improve their quality of life.

Oculus and TIEDRA, with a combined 60 years of business experience and expertise will foster growth, embarking on a remarkable journey of collective success and delivering value to our customers. This partnership is a fusion of two visionary organizations driven by a shared commitment to excellence, customer satisfaction, and pioneering solutions in offering quality eyecare products to the people.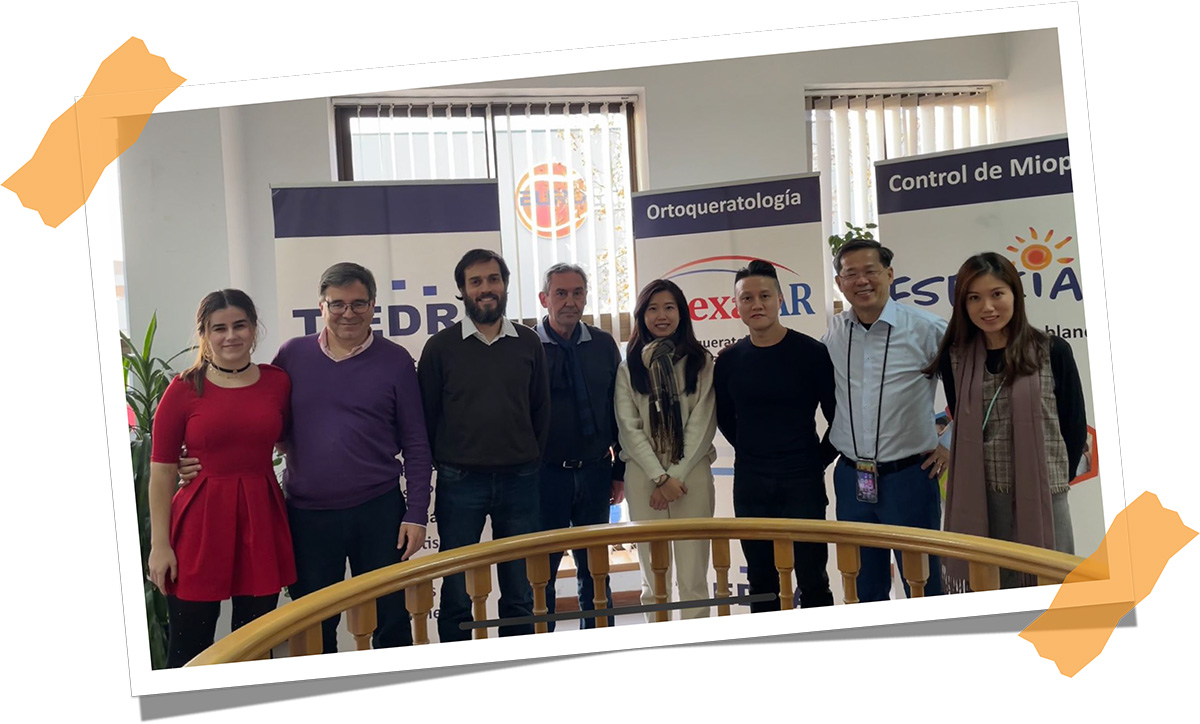 What does this partnership mean for you, our valuable consumers? – This means you will have access to an expanded range of quality products and services tailored to your unique needs.
We are delighted to forge a strong business partnership with Tiedra, taking our commitment to the next level, working closely with the Tiedra team as one professional unit to deliver exciting quality products to our valued customers across the various countries we serve and, we couldn't be more excited about the endless possibilities this partnership holds, reaching out to serving more consumers who deserve quality and affordable eye care products.
Mission
As one of the first and few experienced suppliers of specialty Gas Permeable (GP) contact lenses in the region, Oculus's mission is to empower people to see the world with clarity and confidence.

We provide eye care products to enhance people's vision and improve their overall quality of life.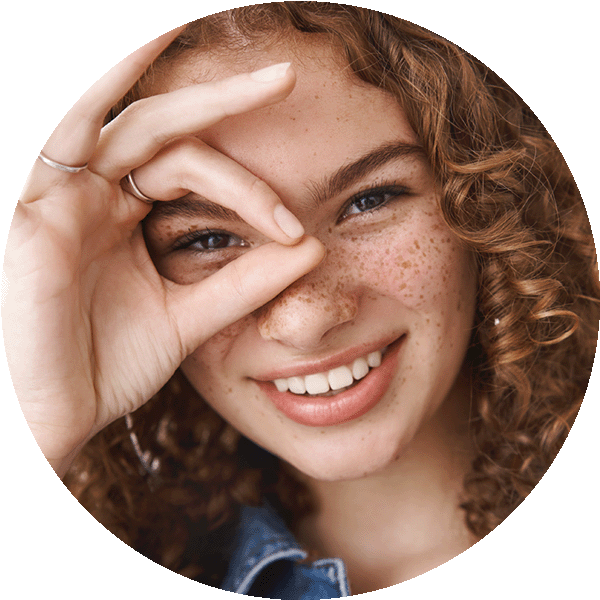 Vision
To be a key contributor in the eye care industry, leveraging cutting-edge technology in eye care solutions and relentless commitment to delivering the highest standards of vision and intelligence to Oculus's patients.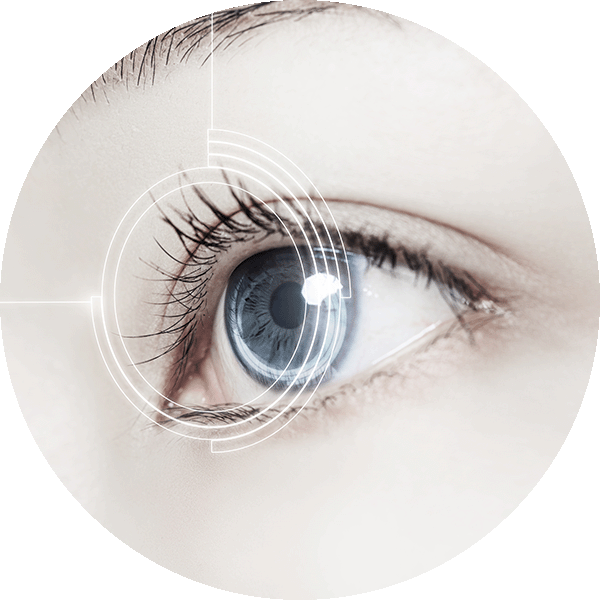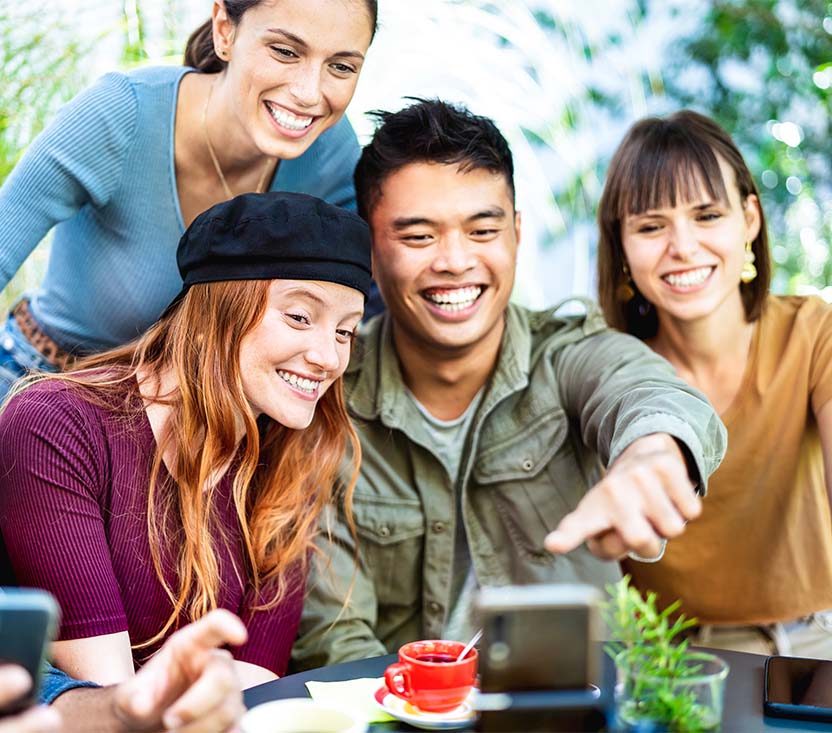 Our Values
Uphold high standards of business integrity